test
Activities/Luncheons
Enjoy a delicious lunch and take advantage of many great local networking opportunities.
The VBCBA luncheons are traditionally held the fourth Thursday of the month at 11:30 am at THE BOULEVARD VILLAGE AND TENNIS CLUB, 1620 BOULEVARD VILLAGE LANE, Vero Beach. (Corner of 45TH Street and Indian River Blvd.) (map)
All RSVPs are required by noon the Monday prior to the luncheon. Cancellations are also due the Monday before the luncheon so that we may give the caterer an accurate headcount. Cancellations after Monday or no-shows will be asked to pay for their lunch because they have been included in the headcount and food was prepared for them.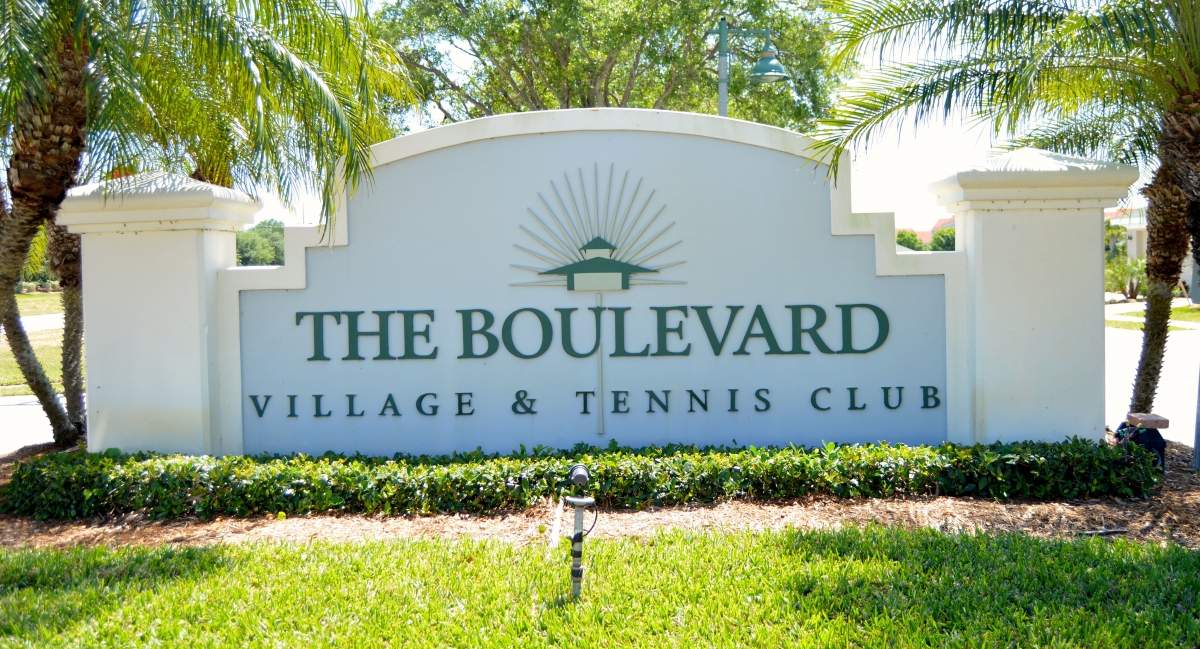 You may pay at the door when you sign in with cash or a check, payable to VBCBA, or you may pay in advance using a credit card through PayPal. Credit card payments are not accepted at the door.
MEMBER COST:
$15 with check payable to VBCBA due at the door for members. RSVPs that come in after the Monday prior to the luncheon will be accepted at a cost of $17.
NON-MEMBER COST:
$20 (regardless of RSVP date).
Luncheons are catered by COUNTER CULTURE!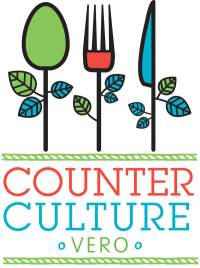 UPCOMING LUNCHEONS/EVENTS:
Thursday, May 27, 2021
NETWORKING LUNCHEON- where members stand and introduce themselves and their business to the group!
Members: $15 with RSVP by 5/24/21. $17 after that date and at the door.
Nonmembers: $20 (regardless of RSVP date)
Click here to RSVP.
If you RSVP and do not show up, you will be responsible for your meal. We have a 30-person seating capacity and not showing up means that someone else could have attended. Please be respectful and cancel your RSVP if you find you cannot attend for some reason so that another person can attend.
LOCATION: THE BOULEVARD VILLAGE AND TENNIS CLUB.
MARK YOUR CALENDARS FOR UPCOMING LUNCHEONS:
June 24, 2021
July 22, 201
August 26, 2021
September 23, 2021
October 28, 2021
November 18, 2021 Third Thursday
December 16, 2021 Third Thurs- CELEBRATION OF GIVING
COVID-19 SAFETY PRECAUTIONS
VBCBA is committed to keeping our members and those around us SAFE during the pandemic. Our caterer, Counter Culture, is likewise committed. The following safety measures will be in effect until further notice for any luncheon we have:
+ Seating capacity limited to less than 50% capacity in restaurant. Limited to first 30 people who RSVP.
+ Masks are REQUIRED to be worn when not eating (put on before entering clubhouse).
+ A microphone will be used for members' 30-second "elevator speech" during the networking time. The mic will be on a stand and will not be passed around, helping to ensure safe hygiene.
+ Meal will be plated and served- not a buffet. (Still as delicious as ever!!)
+ Counter Culture sanitizes all tables, chairs and anything that is touched in between uses. They also have begun using a UV light to help with sanitizing. Chefs Anthony and Lisa are focused on the safety of their customers AND their employees.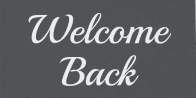 Are you interested in being a speaker at a VBCBA luncheon? Please fill out the speaker application or ministry spotlight application.