"Whatever you do, do your work heartily, as for the Lord rather than for men; knowing that from the Lord you will receive the reward of the inheritance. It is the Lord Jesus Christ whom you serve." Colossians 3:22, 23.
VBCBA: The Vero Beach Christian Business Association
A Christian Business Networking Organization Supporting Local Ministries.
We're glad that you are visiting! The VBCBA is an organization comprised of Christian business people throughout Indian River County. Our function is:
To encourage Christian business people to conduct their business practices based on biblical principles, while equipping them to do so.
To provide networking opportunities within the Christian business community.
To give the community an opportunity to become aware of Christians who endeavor to conduct their business in a manner that will glorify the Lord Jesus Christ.
To give back to the community through charitable giving from the financial resources of the organization.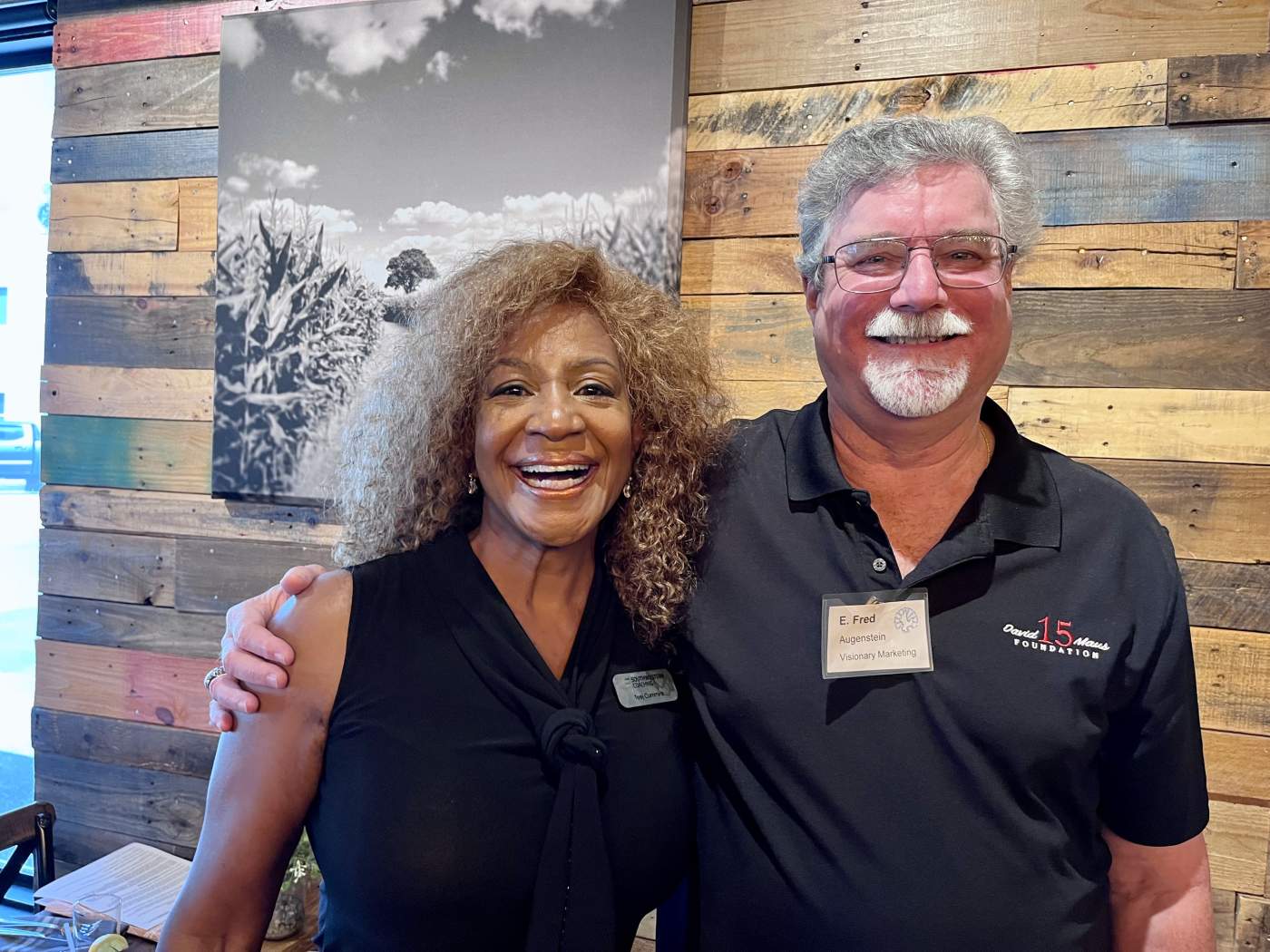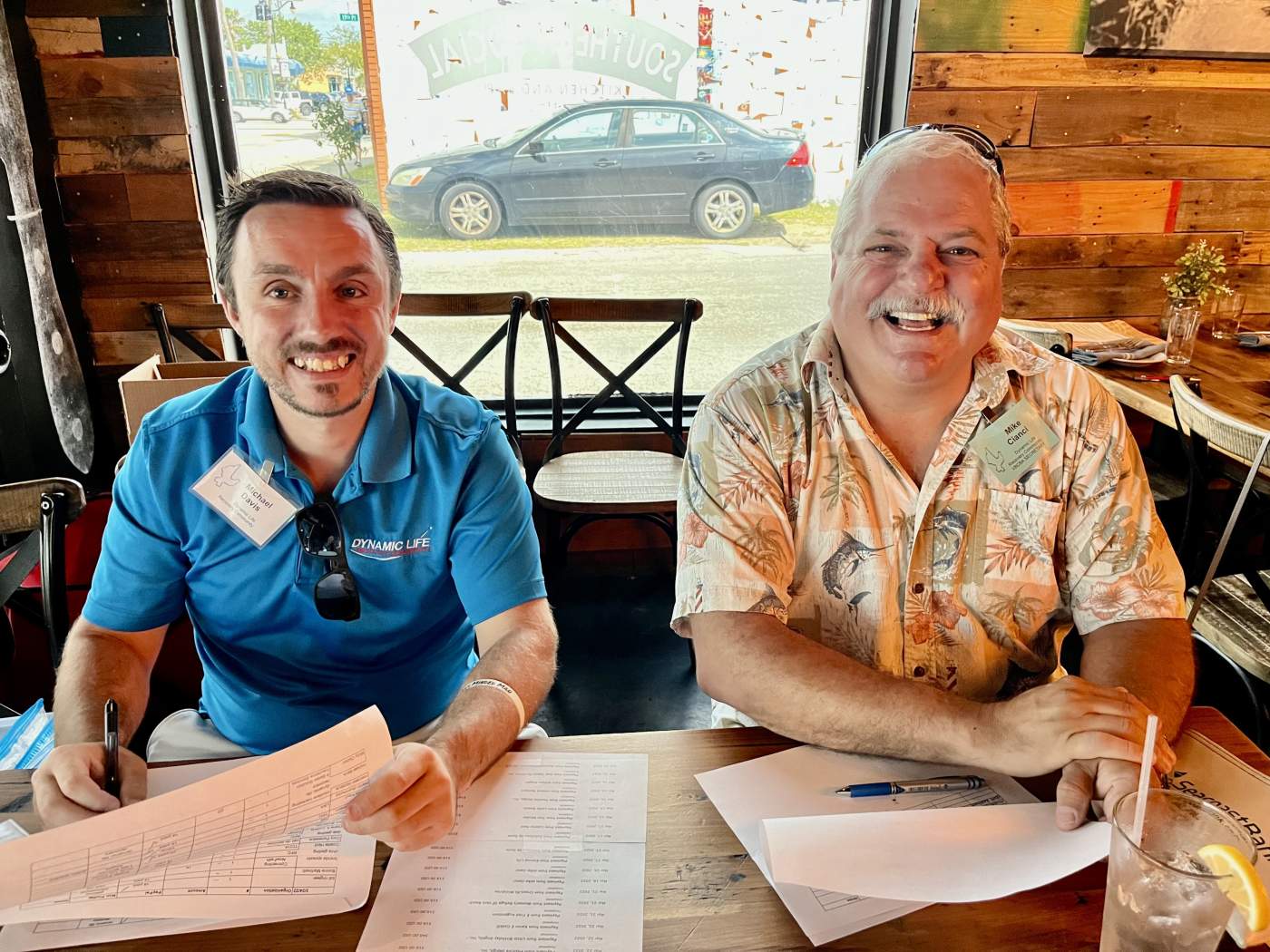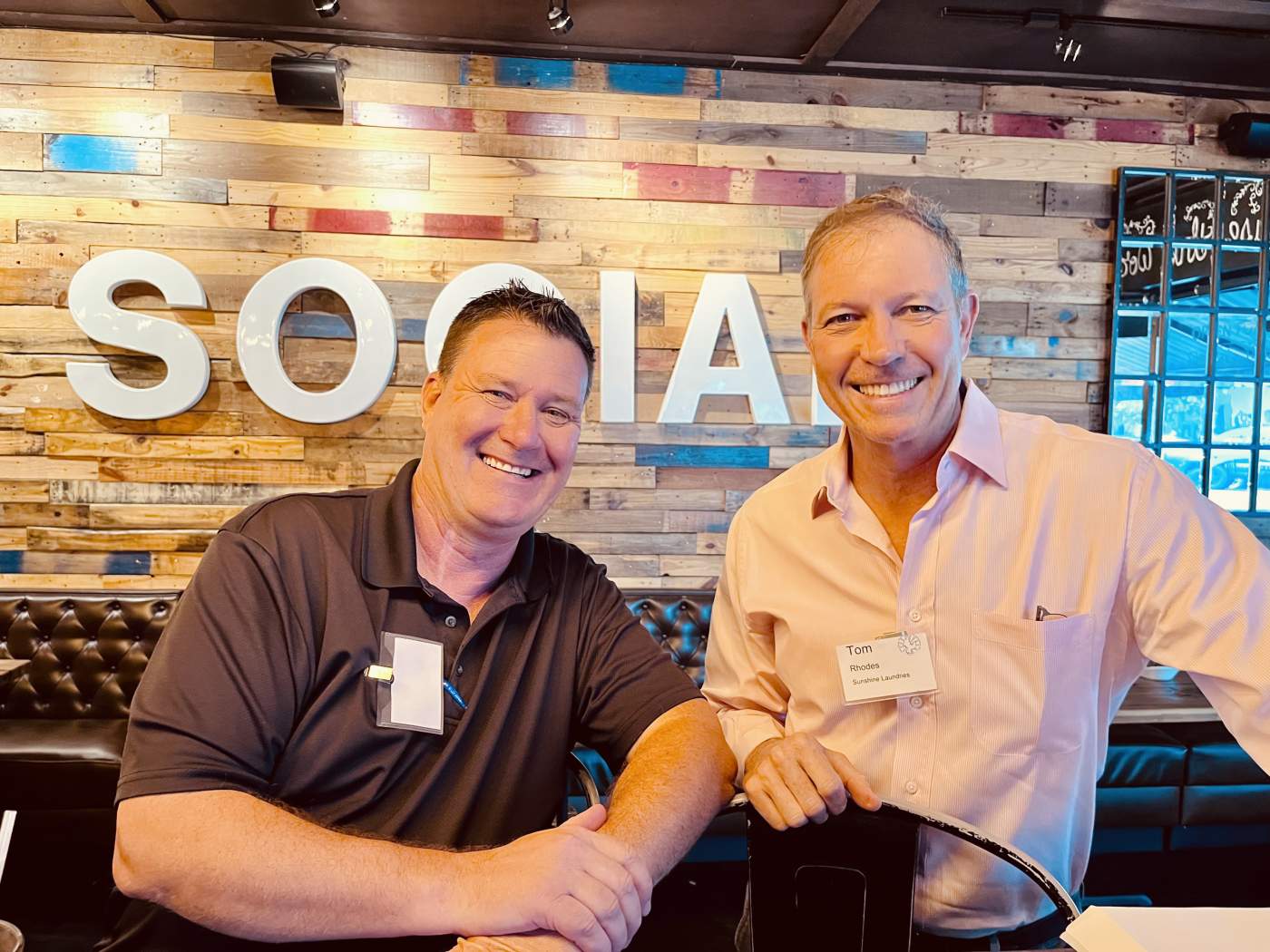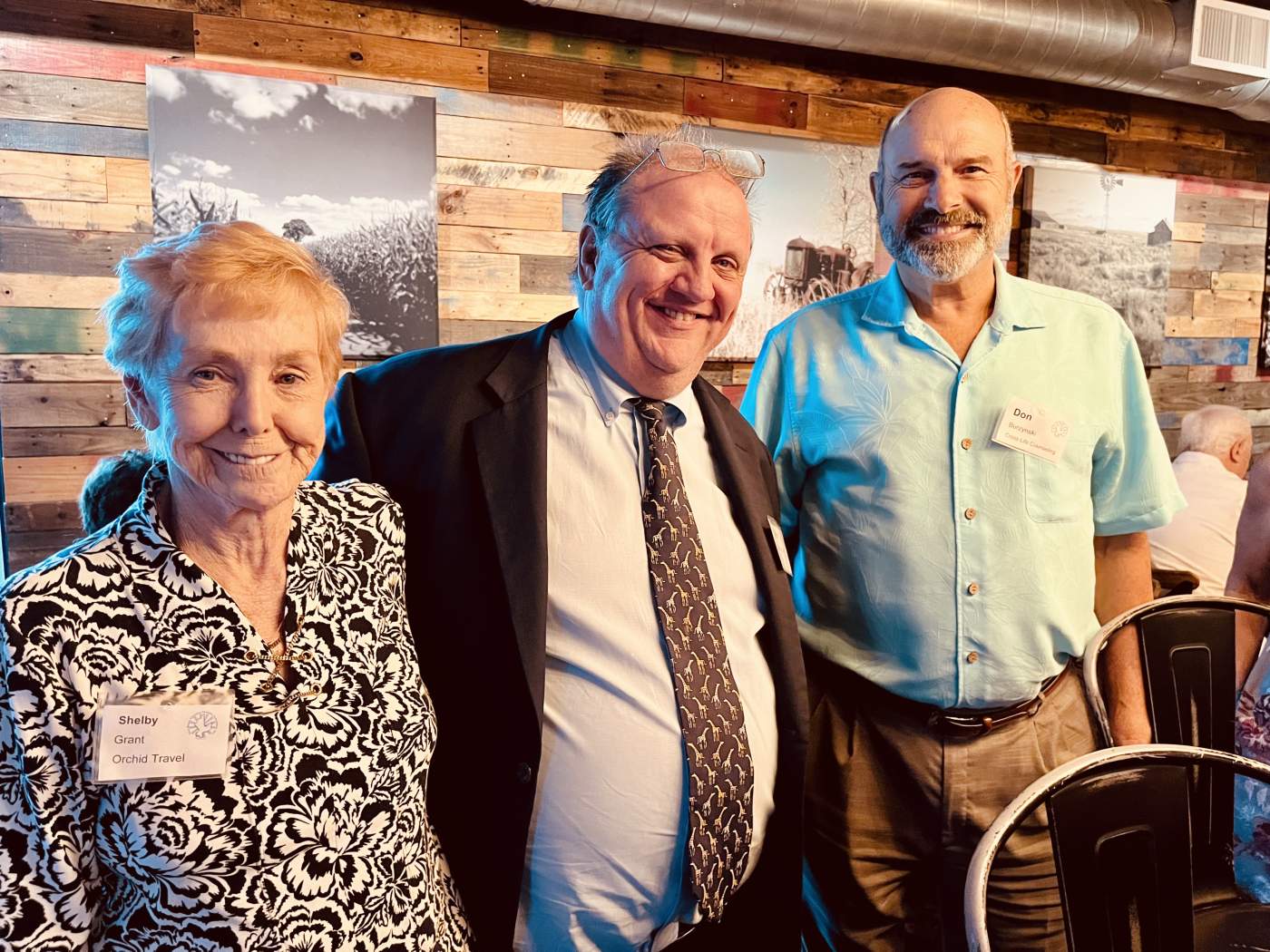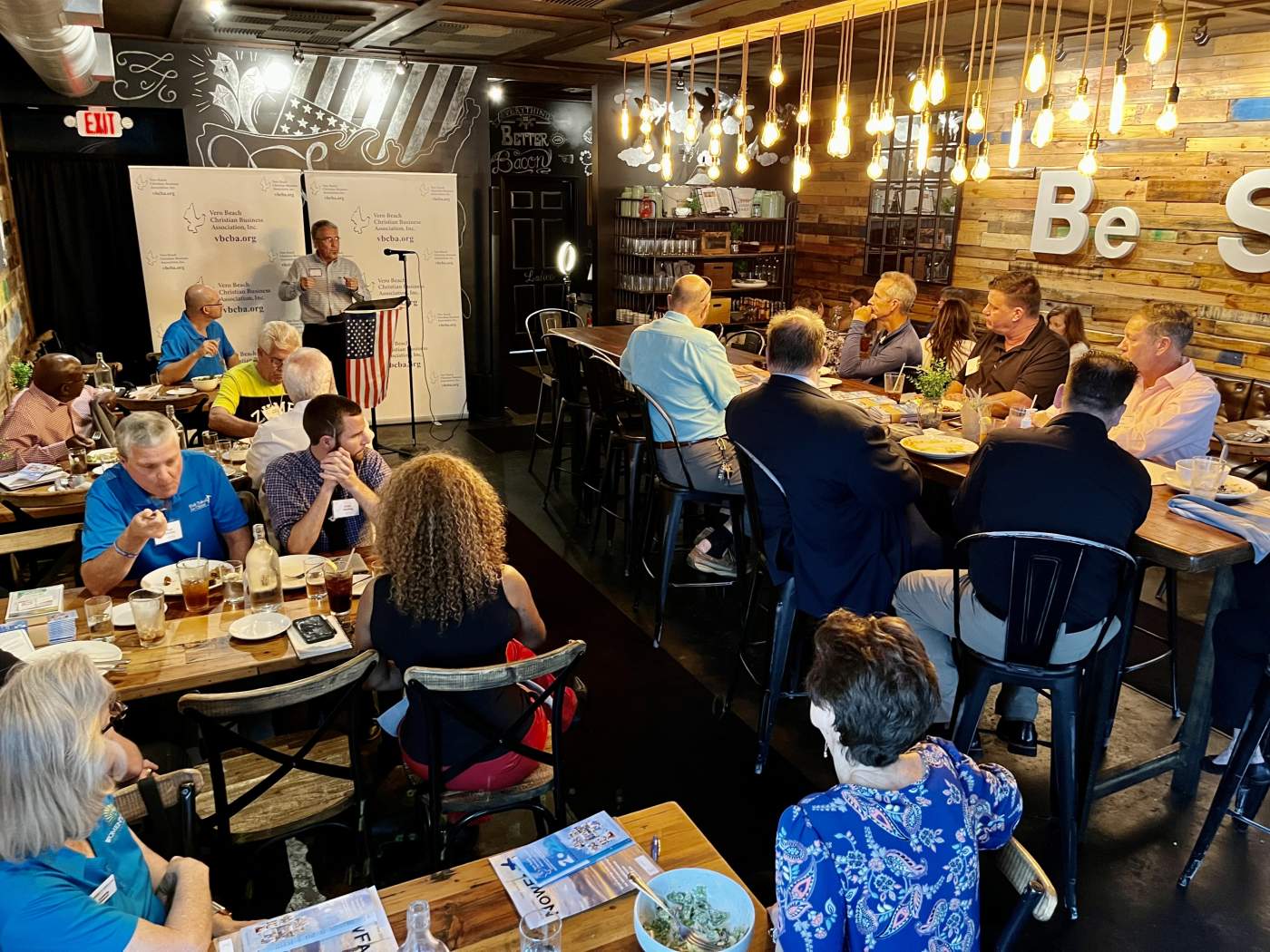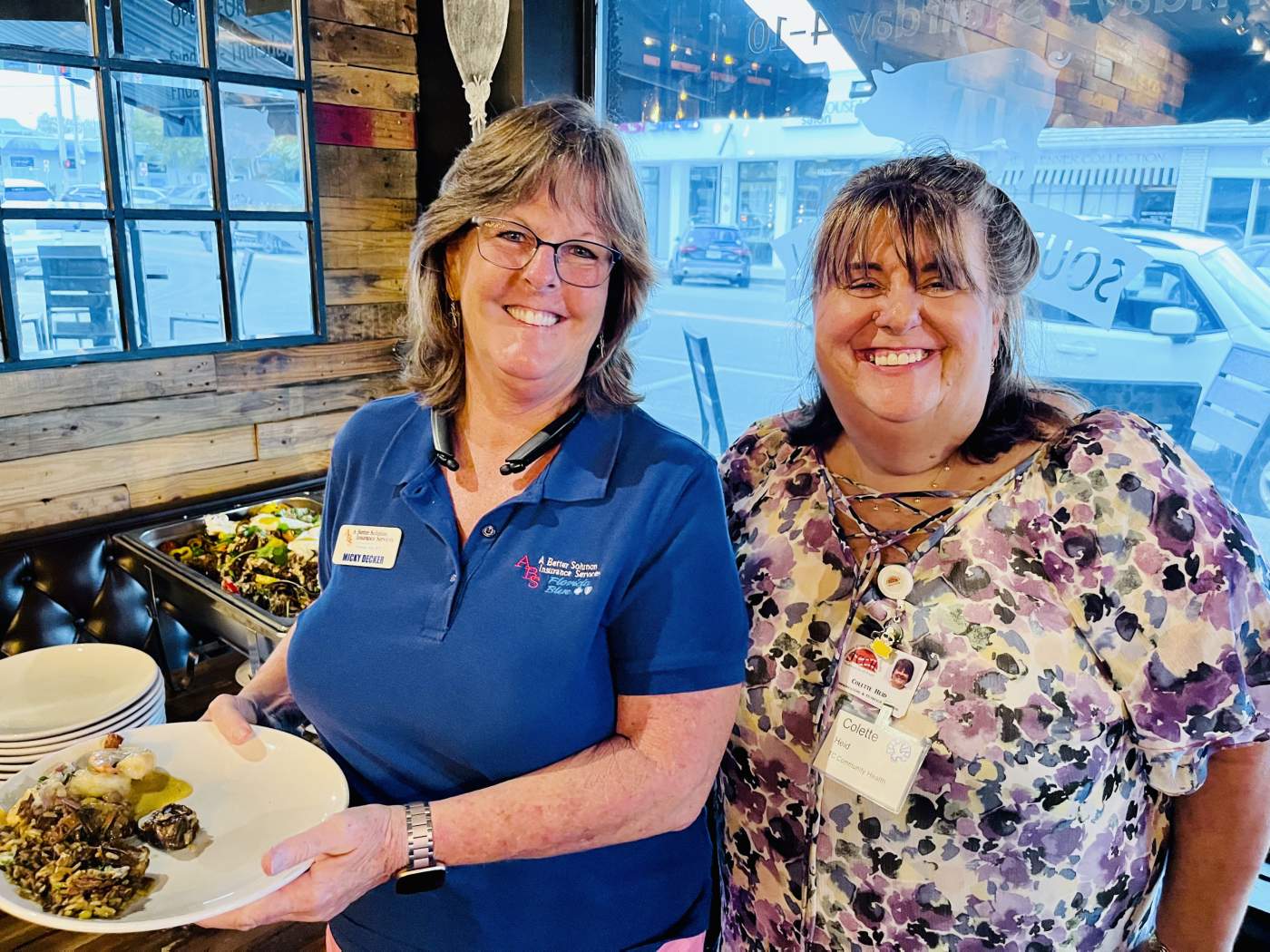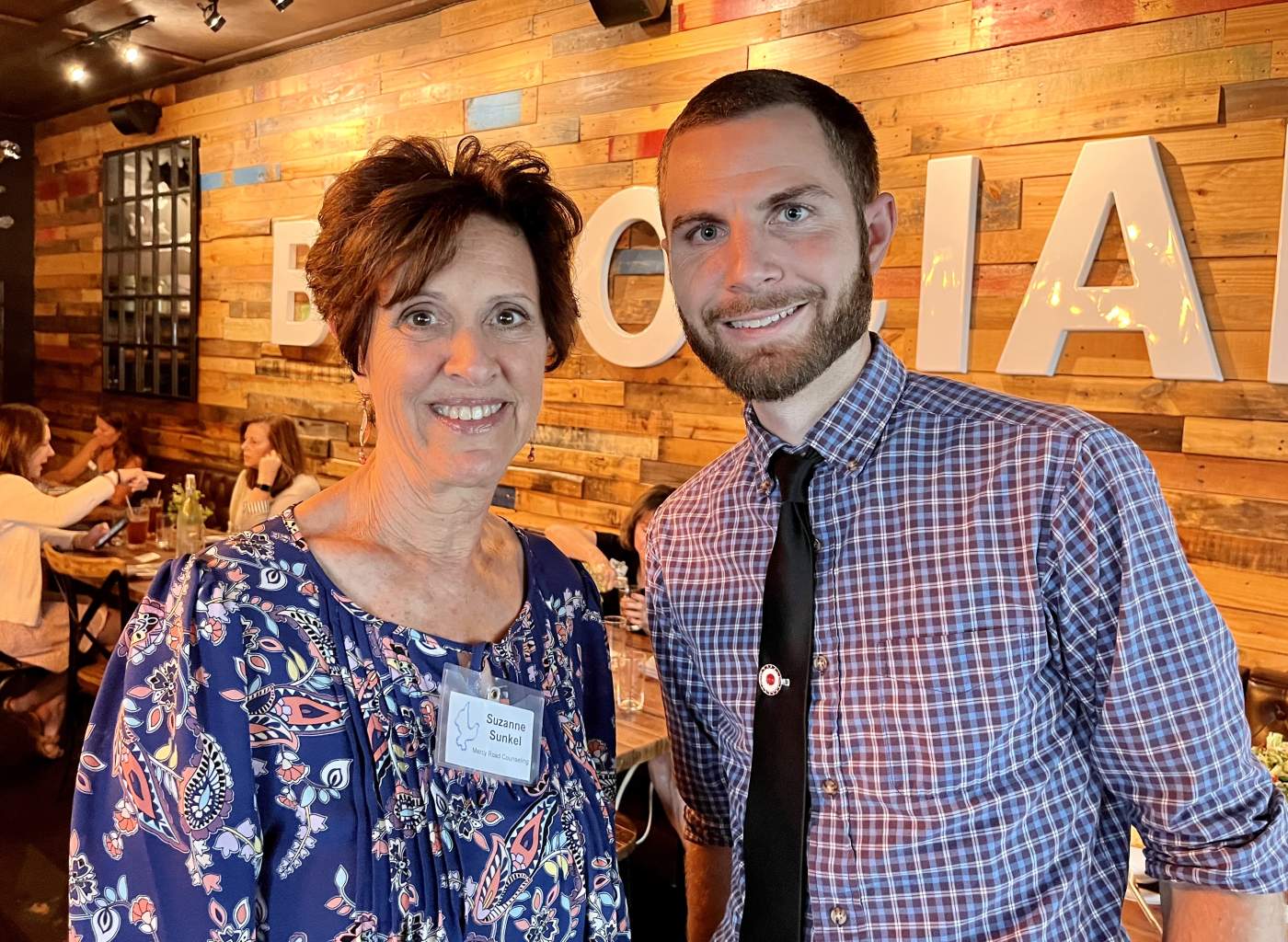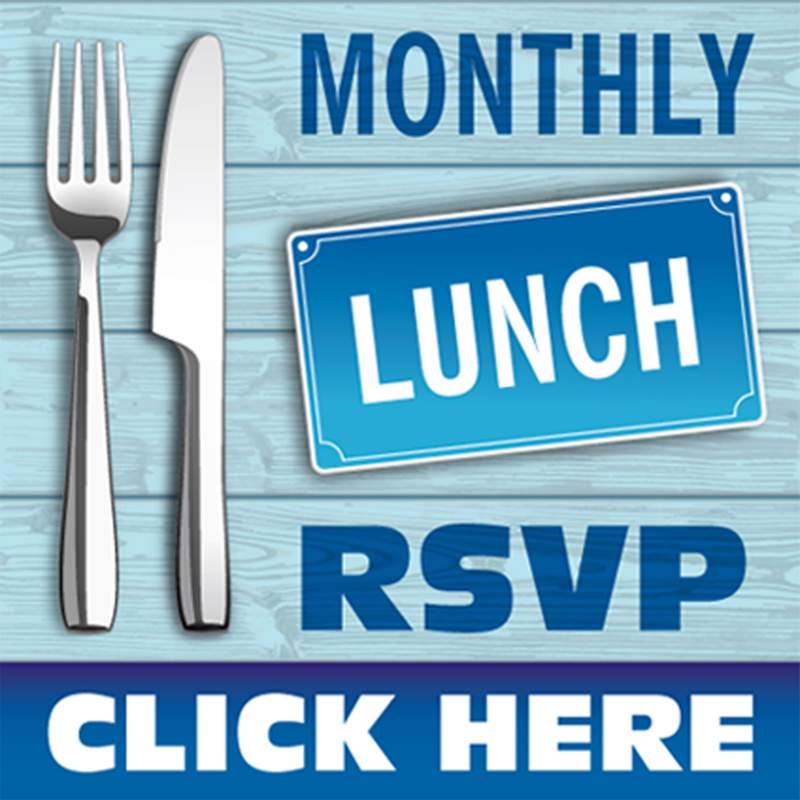 DECEMBER 15:
ANNUAL CELEBRATION OF GIVING
YOUR dues money at work, as we bless Christian ministries!
Bring teen gifts for Little Birthday Angels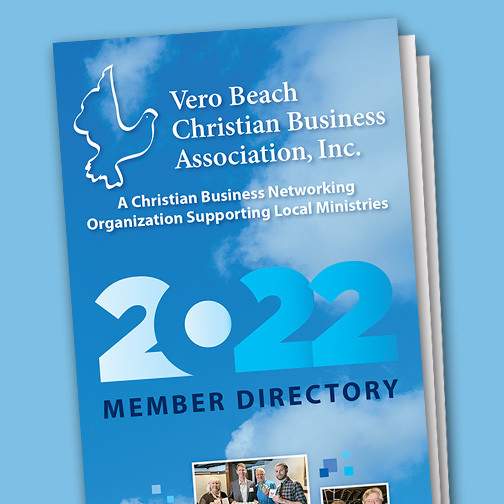 Pick up a copy at the Indian River County Chamber of Commerce!
Click to view our online directory of members
Need a supply for your church or business? Contact us with your request!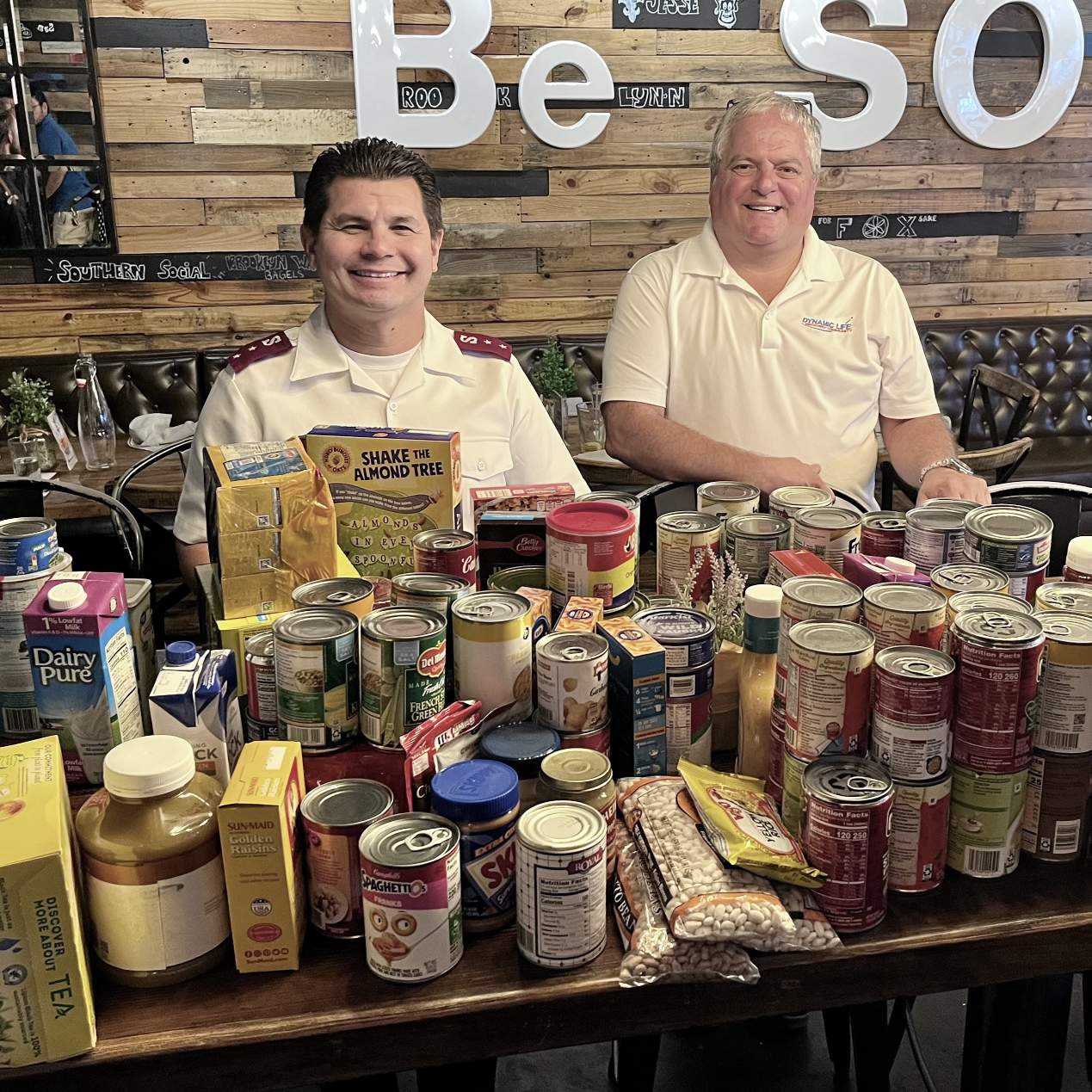 ANNUAL FOOD DRIVE!
Thank you to everyone who brought nonperishable food items to our November luncheon to benefit
THE SALVATION ARMY